Vevue - Let's get this started!
Hey Vevuers! (Vay-viewers)
We have some big announcements to share with you.
QTUM Blockchain partnership and incubation:
After raising over $15 million during their ICO, on June 28th, Qtum launched their testnet. We're excited to announce Qtum has selected Vevue into it's first round of incubation projects. Vevue Co-founder, Xiangyu Meng, presented Vevue at the testnet launch event.
Watch live event (Vevue begins at 1:23:30)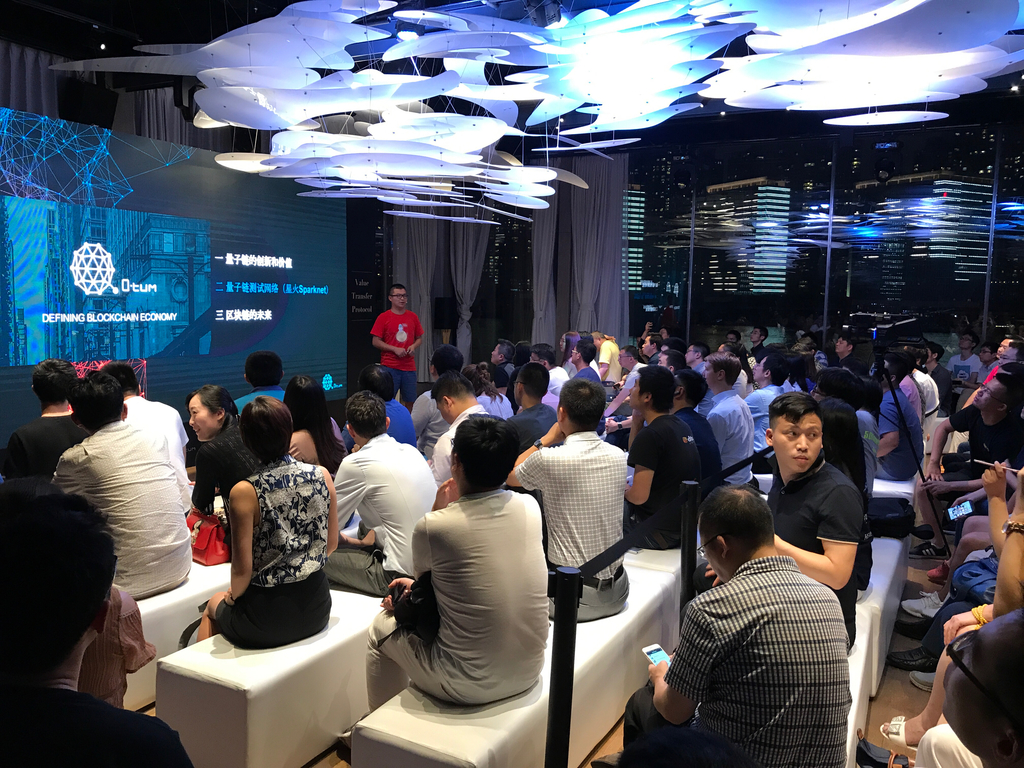 Incubation includes:
Funding

Office space at Qtum's Shanghai, China headquarters. Xiangyu Meng has already moved into the new office space.
Hire 2-3 new developers - We are currently interviewing candidates. Our focus will include the following:

Vevue Dapp - White Paper is in progress
Build for iOS - In progress
BIG! Android update - In progress
Vevue DAO structure, operation and governance

Advisory Role

Qtum Mobile Smart Contract support for Vevue Requests, powered by Vevue Coin.
Qtum Blockchain and Smart Contract support for copyrighting video content.
ICO Vevue Coin - We're hoping to schedule the ICO for mid September. We'll update everyone as the date is solidified.
More updates coming next week as we launch our community efforts! Including: How to earn pre-ICO Vevue Coin and Qtum by completing tasks that improve Vevue.
Extras from Xiangyu's presentation